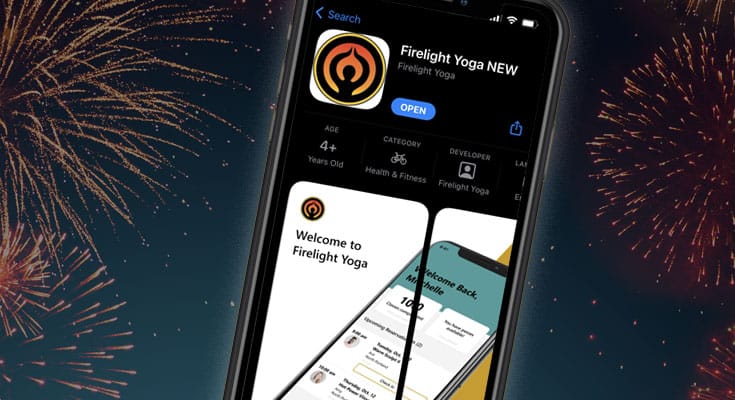 WE HAVE A SHINY NEW APP
Software Upgrade Achieved!
Now it's time to download our NEW FLY App 📱
Prefer to login and book through our website? Book a class HERE.
💫 Don't create a new account, just reset your password with the "reset password" link.
Along with new tech, comes a few other new things like additional membership perks and changes to our cancelation policy and the waitlist process.
More Info: