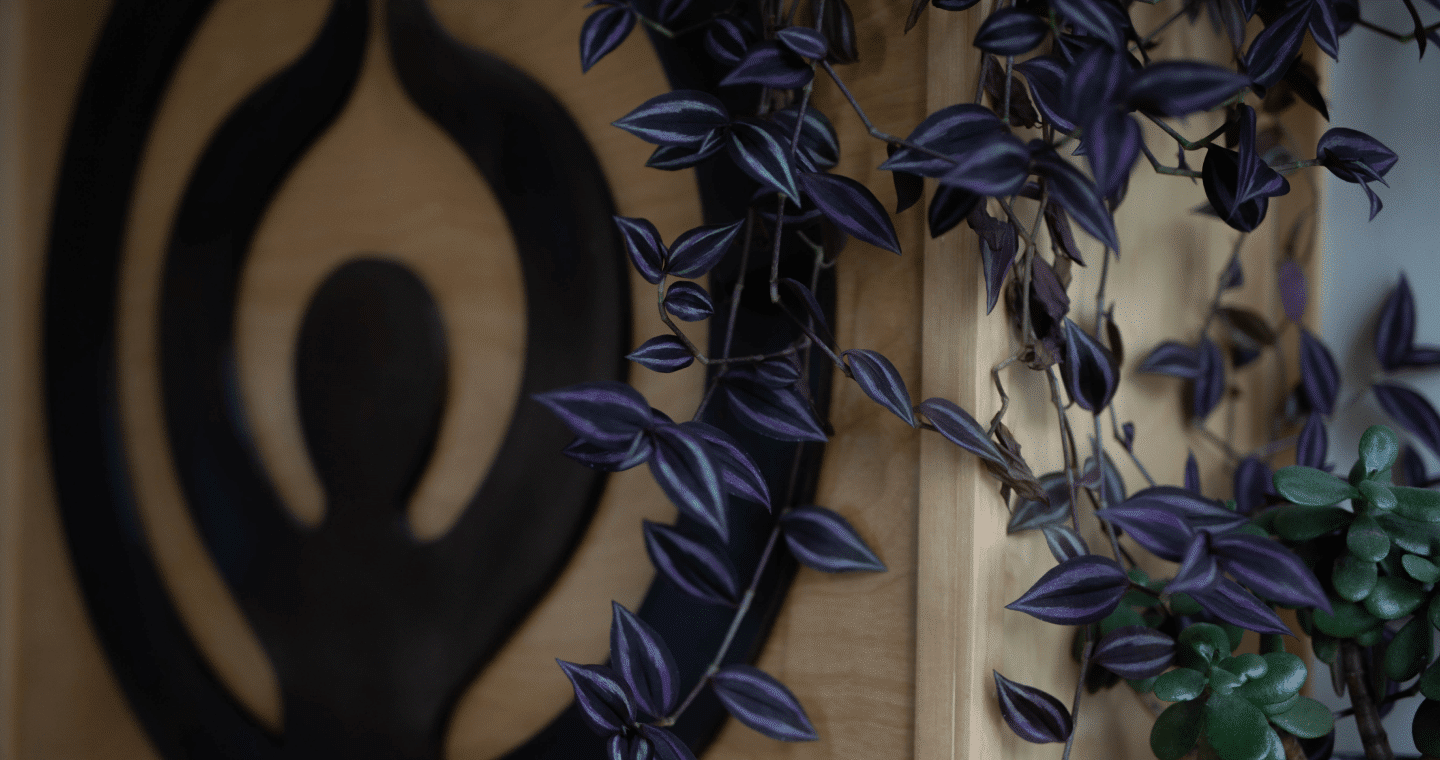 The Studio
---
Everyone has their own "why" for practicing yoga. Whatever your goals and intentions, we have options for you.
Our Mission
Our mission at Firelight Yoga is to cultivate a positive, inclusive, and supportive community that thrives on respecting, uplifting, and genuinely caring about one another and our impact on our planet.
Our Core Values
FLY owners and staff are working together to fully embody our core values on a daily basis. Individually we can make a big difference and together we can make a strong impact in our community. Please read through our Studio Etiquette to learn how to incorporate these core values into your experience at FLY.
Convenient PDX Location
Firelight Yoga is conveniently located in North Portland just west of I-5, (on the corner of N. Killingsworth St. and N. Interstate Ave.) The MAX train and the bus both stop right outside our front door! Parking is all free, street parking in the neighborhood. If you are driving, please allow yourself plenty of time to navigate traffic and find your parking spot so that you can arrive to class on time. Bike racks are available in front of, and at the rear of, our building.
The Portland Metro area rests on traditional village sites of the Multnomah, Wasco, Cowlitz, Kathlamet, Clackamas, Bands of Chinook, Tualatin, Kalapuya, Molalla, and many other tribes who made their homes along the Columbia River creating communities and summer encampments to harvest and use the plentiful natural resources of the area" (Portland Indian Leaders Roundtable, 2018). We want to acknowledge the land upon which our studio occupies and thank the original caretakers of this land.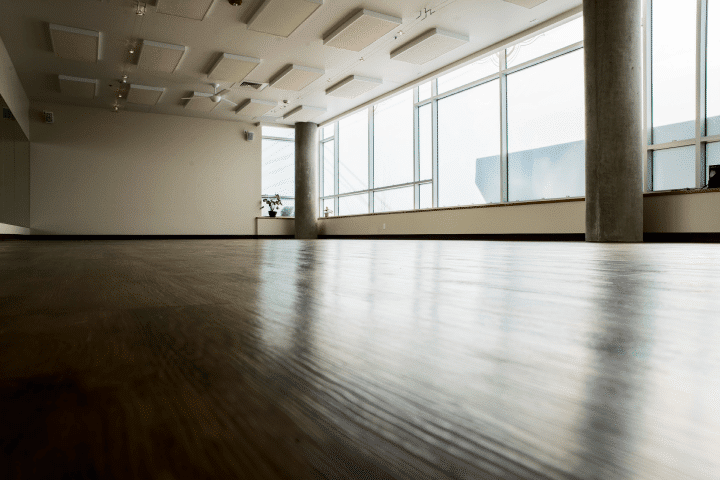 Take a Virtual Tour
Welcome to Firelight Yoga! Our goal is to make sure you feel comfortable, welcomed and at ease when you walk through our door. We have men's and women's locker rooms with two showers in each and a gender-neutral bathroom/changing room available for your use. We supply toiletries, personal hygiene products, hair ties, and complimentary face towels for your comfort; and we have yoga mats, mat towels, and shower towels available for rent for your convenience.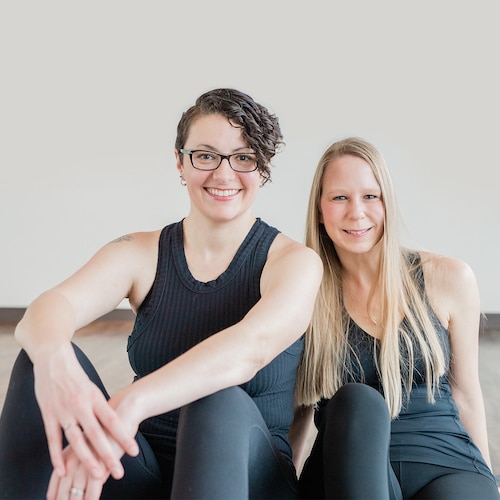 Meet the Founders of FLY
Firelight Yoga was founded by best friends, Holly Bussmus and Jessica Bartley, and first opened in January of 2015. We are grateful for the opportunity to own and operate our independent, small-business while providing our community with a beautiful and safe space to practice yoga and fitness classes together. We look forward to welcoming you into our FLY family and to be able to practice alongside you. We could not do this without you all and without the support from our amazing team of employees!
Our Classes
We offer classes in a variety of styles and intensities led by teachers from different training backgrounds, with each instructor contributing to a collective energy that makes Firelight Yoga unique.
Workplace Wellness
We work directly with you to understand your company's specific goals and curate an individualized program tailored to the needs of you and your team members.
Absolutely best yoga studio AAAA+++
The staff is great! Not one bad experience. I was new to the yoga world and skeptical at first, but the staff/instructors made me feel comfortable and made this experience a great one. Even though this was the 1st studio I ever joined, I can tell you that everyone was very professional and knew how to make everyone feel comfortable. Highly recommended!
Firelight is a wonderful space with warm, kind, and talented instructors.
It has been my refuge since I moved to this neighborhood. Highly recommend!
Firelight has been super supportive and helpful during the quarantine.
Doing yoga helps me to focus on my mental health and wellness. The Firelight instrcutors are amazing!!! I will continue to attend yoga at this studio for as long as possible! They are amazing!"