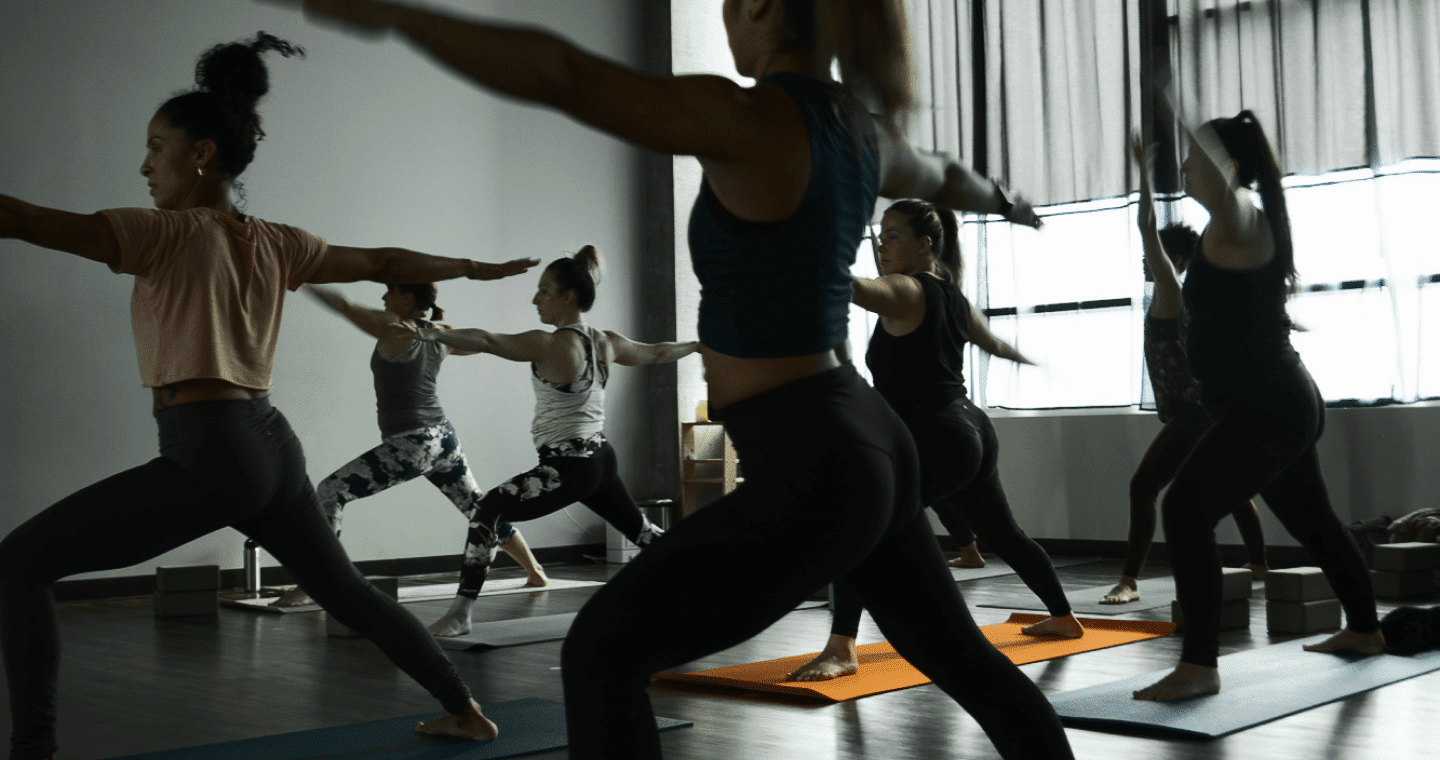 Reviews
---
We love receiving your feedback on your experience at FLY!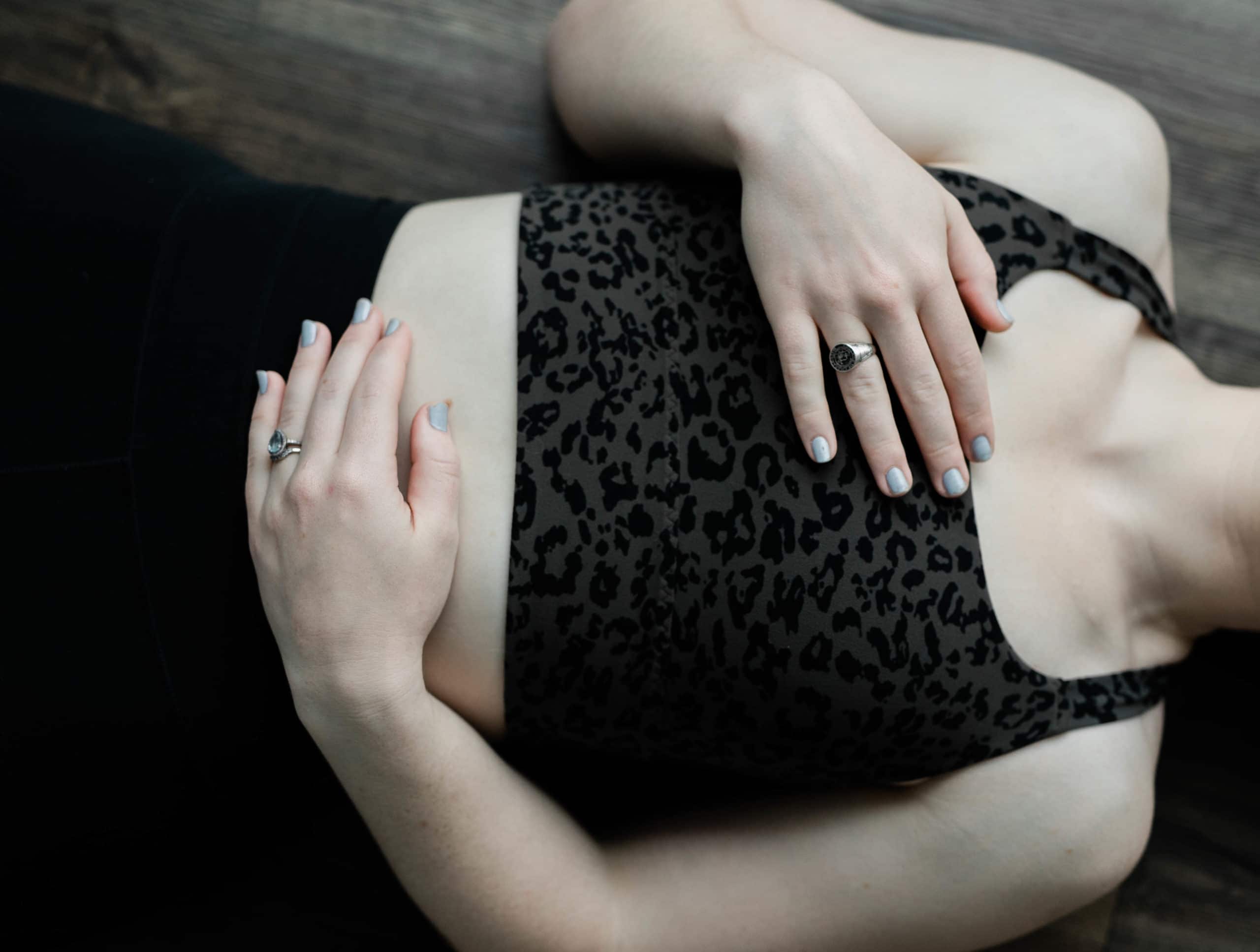 At first it was one of the only hot yoga place in town that wasn't Bikram, but it quickly became much more than that. It's a community of truly kind individuals who want to help everyone feel like their absolute best selves!"
The positive transformation this studio has brought to my life is undeniable
I've rekindled my commitment to attending Firelight regularly, and the rush of returning to this practice flooded me with the same adoration I felt for it before! Among the various classes they offer, Hot FLY remains my top pick. The positive transformation this studio has brought to my life is undeniable, and I'm enthusiastic about continuing my practice in the years to come.
Absolutely best yoga studio AAAA+++
The staff is great! Not one bad experience. I was new to the yoga world and skeptical at first, but the staff/instructors made me feel comfortable and made this experience a great one. Even though this was the 1st studio I ever joined, I can tell you that everyone was very professional and knew how to make everyone feel comfortable. Highly recommended!
Just what I need
After searching for gentle classes at times that fit my schedule, I landed here, and I'm so happy I did! I've tried a handful of classes with different instructors and enjoyed them all. When I'm at FLY, I finally feel safe enough to physically and mentally engage in the true healing of yoga. I appreciate the careful attention they give to their members: locking the outside door during classes, holding a variety of classes offered at different times throughout the week, offering cold eucalyptus towels, writing welcome cards, holding workout challenges, giving discounts for teachers, and allowing easy online class reservations. Shoutout to Amy Liss for helping me to truly fall in love with yoga. Thank you, all for providing such an amazing space.
The best thing I could do for myself!
Words can't even begin to describe how grateful I am to have found such a lively, yet relaxing, studio. Each class I have taken has exceeded any expectation that I had, and I have left feeling confident, strong, and capable. I don't want to exclude any of the wonderful instructors, as I have loved taken classes from all, but I especially loved any class I have taken with Joey, Amy, Leah, or Zach. They are all so supportive! Firelight is the best thing I could have done for my mental and physical health, so thank you, from the bottom of my heart for a great intro month and I am so excited to continue my membership!
Firelight is simply the best yoga studio in Portland.
The instructors are all amazing and so inviting. I came to this studio completely new to all things yoga and the yoga practice and the instructors have helped me gain so much knowledge and strength into my practice. This place has really fueled my new found love for yoga!
I can always find a class for whatever I need…
whether it's working in skills, looking for a challenge or needing to wind down. I love the instructors and the amount of classes offered throughout the week! I've seen myself grow mentally and physically. It truly has been such a grounding ritual in my busy weeks.
My Sanctuary
FLY is literally my second home! A sanctuary for my body, mind and spirit. The staff is friendly and welcoming, the studio is clean and you can find an easy flow or an ass kicking warm or room temp class any day of the week. So much love for this place.
I love Firelight! My home studio, I come for class nearly every day.
I love the open hearted atmosphere held by everyone! I feel safe to enjoy whatever practice I need and appreciate the range of class styles and range of times offered. Best studio in Portland by my account!
I recommend Firelight Yoga frequently, at work or with friends.
Top reasons why I recommend FLY: – great instructors – lots and lots of classes – super welcoming – positive, supportive energy in classes – heated and unheated classes – super clean, beautiful studio – great location – giving to community
Beautiful studio.
Always clean and welcoming staff!! My favorite class is the Fly 60 and gentle yoga
This studio has a community feel to it. The instructors are very skilled and they are just great people who are always willing to help you with your practice.
Love us? Leave your own review!
Review copy here.
"*" indicates required fields