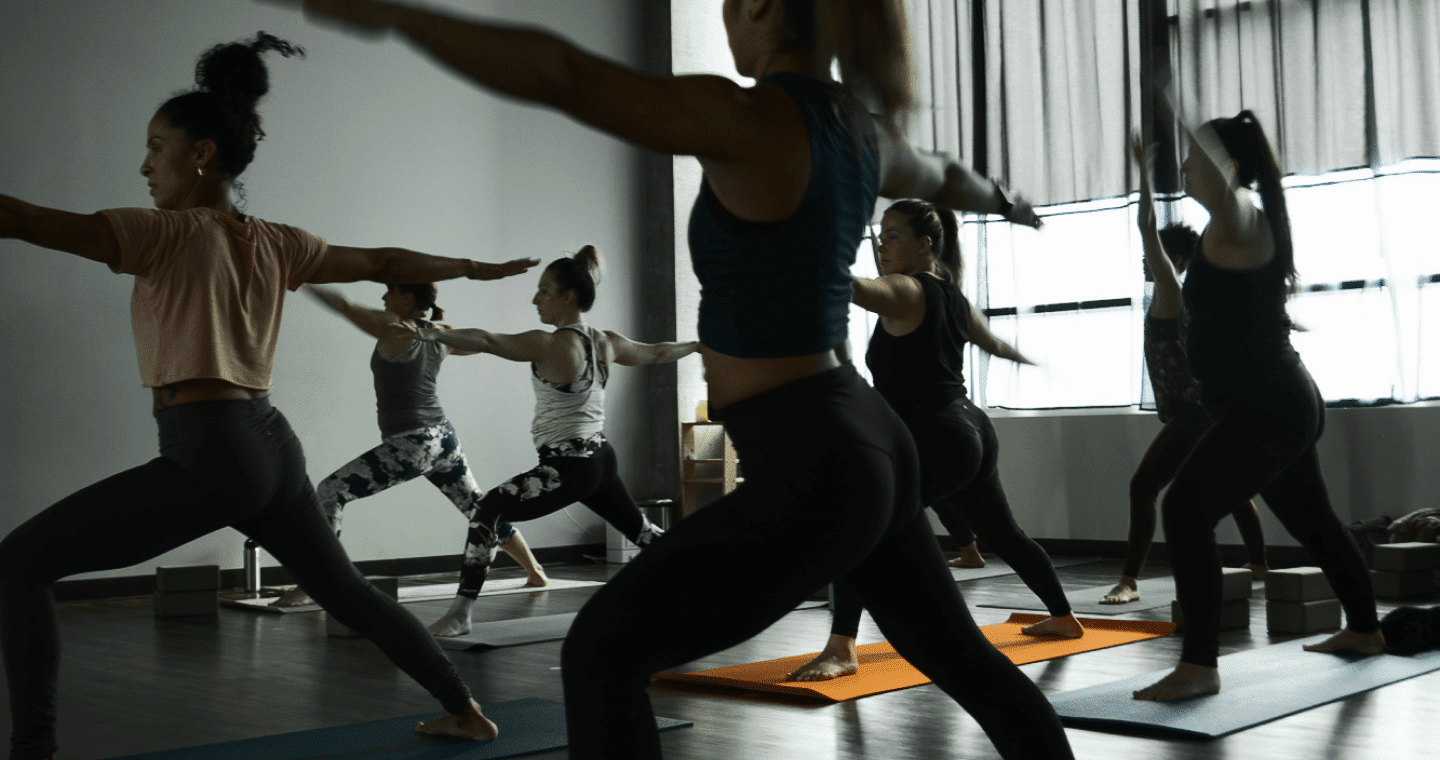 Reviews
---
We love receiving your feedback on your experience at FLY!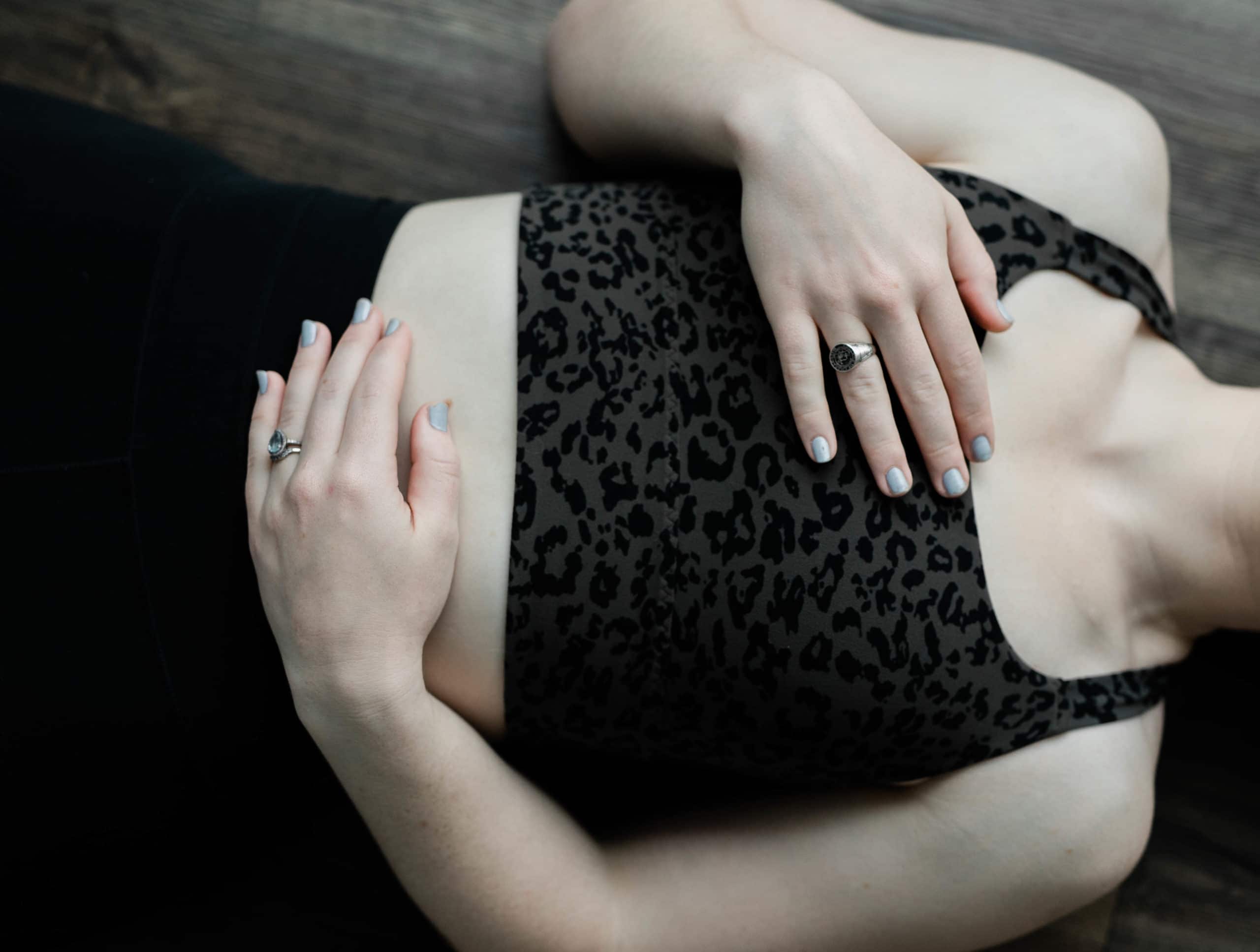 At first it was one of the only hot yoga place in town that wasn't Bikram, but it quickly became much more than that. It's a community of truly kind individuals who want to help everyone feel like their absolute best selves!"
I love the relaxed and unpretentious vibe of the studio, the outstanding instructors, and the wide range of class choices and times.
I did the two week intro and signed up right away for a monthly membership. I've been telling all of my friends about FLY.
Firelight offers the best yoga classes I've found in Portland.
They quickly moved to an online class format when the virus hit, and I've become addicted to the classes. They're my solace in this crazy new world. The teachers are top-notch, the classes are always great quality, and I always recommended them to so many people!"
Firelight is a great community and space to practice!
I love the variety of teachers and classes they have, which allows for everyone to find what's right for them. I had taken a longer than wanted break from yoga and I felt like I was coming back to an old friend when I stepped in the studio.
Firelight is a wonderful space with warm, kind, and talented instructors.
It has been my refuge since I moved to this neighborhood. Highly recommend!
Firelight has been super supportive and helpful during the quarantine.
Doing yoga helps me to focus on my mental health and wellness. The Firelight instrcutors are amazing!!! I will continue to attend yoga at this studio for as long as possible! They are amazing!"
Great instruction. Inclusive environment.
Firelight yoga has made such a profound difference in my life since I first found them when they opened over 5 years ago.
I signed up for my first class when I was injured from running and needed something to keep me active. Since then, yoga has gone from a random thing I tried to something I need in my daily routine. I've become more confident, grounded, and subsequently also have arm muscles for the first time in my life. I've since tried studios in many different cities throughout the world yet still love the feeling and comfort of returning to Firelight. EVERY teacher and staff member here is welcoming, friendly, and caring. There is absolutely no judgement. The way they've handled Covid makes me feel proud to be a member here. So thankful for this space and all the good vibes they've put out into the world!
I came to yoga very late in the game and had an idea in my head about what "yoga people" were like.
Firelight blew all that out of the water; they make everyone feel welcome and safe to practice where they are at with no pretension. Their zoom classes have been life savers during lockdown. I have to give special shout outs to Chelsea, Wendy and Haley M, who all have such different styles, but make you feel as if you are in such safe hands, and that you can do more than you ever thought you could.
Firelight creates an atmosphere based off of love and learning vs. knowledge and competition.
I was embraced and accepted and pushed based off of my own skills, not others. I feel welcome and rejoiced, there isn't another studio quite like it!
I have been a happy yogi practicing at Firelight for the past 6 years. I am so glad I found this studio, having tried nearly every one in town.
The atmosphere, the people, and the great community has made all the difference between a so-so experience and an exceptional one. During Covid, things have obviously changed but because of their commitment to adapting to the current situation, I have been able to maintain a great practice. Their livestream classes have saved my sanity; trying to homeschool a 10 year old and deal with all the stresses isn't easy! I'm so happy to recommend Firelight to anyone wanting to practice yoga.
This studio has a community feel to it. The instructors are very skilled and they are just great people who are always willing to help you with your practice.
Love us? Leave your own review!
Review copy here.