FLY TV
---
Sometimes work, family, and life in general make it difficult to get to the studio. With FLY TV, you have a variety of high-quality classes at your fingertips so that you can practice with us from home or on-the-go!
FLY TV is Transitioning to a New Platform!
Current subscribers: You will continue to access content from the same place until we contact you directly about finishing your current subscription and how to move over to our new site.
New subscribers, "FLY All-access" Members and those of you on our 30-day intro special: You can access our NEW SITE HERE! Use your same login for in-studio class booking. We are working hard to upload more content from our archive + new content asap!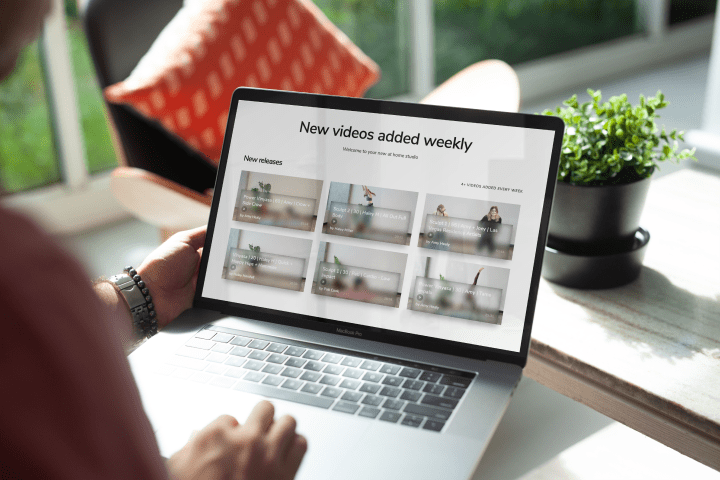 Subscription Options
A variety of class lengths, styles, intensities and fun themes.!