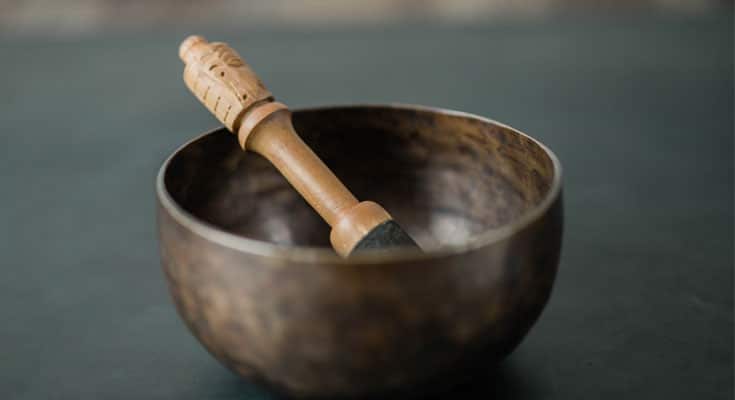 Scholarships available for studio membership this fall & winter
Starting Sept. 1, anyone experiencing financial hardship is encouraged to apply for a scholarship for studio membership via the FLY Equity Scholarship Fund.
The application is open Sept. 1 – Sept. 15. Available scholarships cover 50-80% of the cost to be a FLY Unlimited member at Firelight Yoga for 6 months.
At Firelight Yoga, we believe that everyone should have access to regular yoga practice, community, and training. The FLY Scholarship Fund supports the health and wellbeing of community members – regardless of race, ethnicity, sexual orientation, gender identity, disability, economic status, or other intersecting identities.
The FLY Equity Scholarship Fund is in support of:
individuals who have experienced "otherness" in their community
individuals who have not felt welcomed, or felt like they did not belong in wellness spaces
individuals who are underrepresented in western yoga spaces (including but not limited to BIPOC, LGBTQIA+ and people with disabilities)
individuals who do not have the financial means to attend classes or trainings
Firelight Yoga recognizes that Portland is located on land once settled predominately by Indigenous people. We also recognize the systemic inequality and complex history of displacing Black people in our state, city, and neighborhood. Our scholarship fund prioritizes applicants who identify as Black and Indigenous people of color (BIPOC), however all are welcome to apply.