REST & RENEW: A Restorative Yoga + Acupuncture Experience
FRIDAY, JAN 27 | 6:00 – 7:15 PM
Experience supported relaxation while renewing your spirit from the inside out. This special event combines familiar restorative yoga with gentle acupuncture and Swarovski crystal ear seeds.
Haley will guide you through an opening meditation, followed by three restorative poses in which coordinated acupuncture is administered, assisting in opening up to your body's deepest relaxation. The acupuncturist will also share which acupoints are being used, and why.
In your seated pose you will open up the heart energy and experience a sense of lightness. The acupuncturists will place ear seeds in your ears to expand this intention. In your supine poses, you will become one with the earth energy and sink deeply into the pose while the acupuncturists place 4 pins to enhance this energetic depth. We will remove the needles and safely perform gentle occipital acupressure to bring you back gently into the room. Needles will be placed on the limbs and head, when you are fully clothed and about to slip into deep relaxation. Wear comfortable clothing you can relax in.
$50 | Members: $45
Restorative Yoga led by Haley Horsfall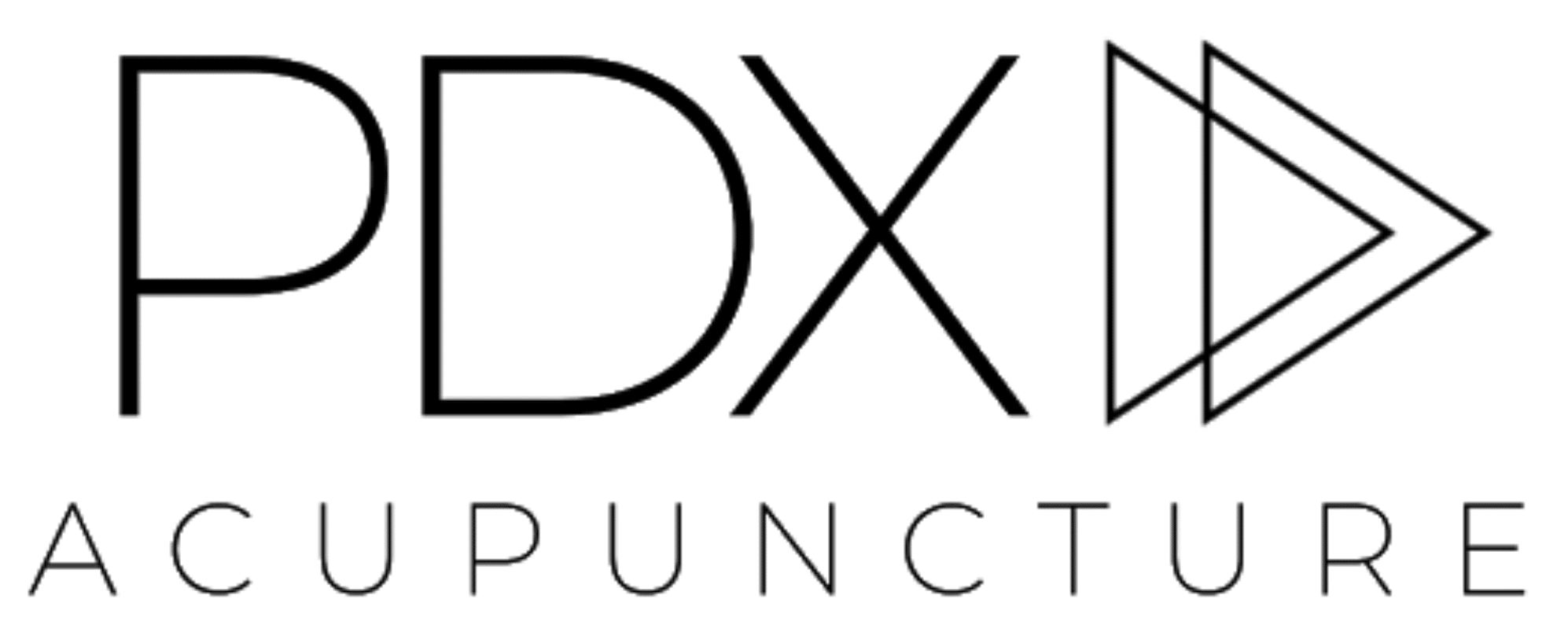 Cancellation Policy: If you sign up and cannot attend, you must cancel at least 24 hours prior. No Refunds. Cancellations more than 24 hours in advance will be credited back to the client account for future purchases.