IT'S CHALLENGE TIME! + A FUNDRAISER FOR JoyRx
If you've been practicing at FLY for awhile, you know that we do challenges a couple times a year and every time, we like to do something a little different to keep it fun. If you are pretty new to FLY, this is how our challenges work: Take as many classes as you can!
THIS AUGUST, JOIN US FOR THE
This one is not just a challenge – it's also a fundraiser for JoyRx!
JoyRx, the mission delivery of Children's Cancer Association, prescribes Joy through programs that create immediate and measurable improvement to the mental and emotional well-being of young patients.
For every class you take between Aug. 1-21, Firelight Yoga will donate $1 to JoyRx 💜
+
Take 21 classes in 21 days & you will be entered to win the grand prize:
(everything below)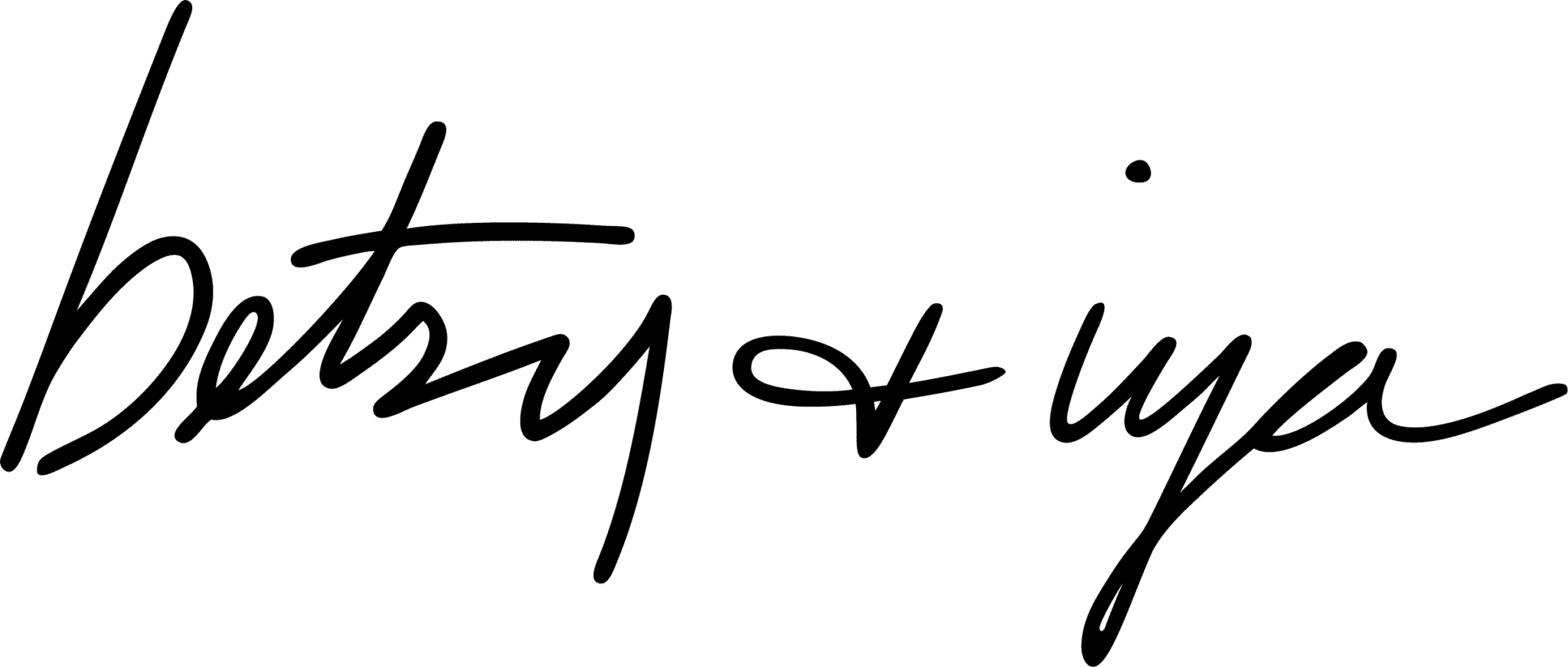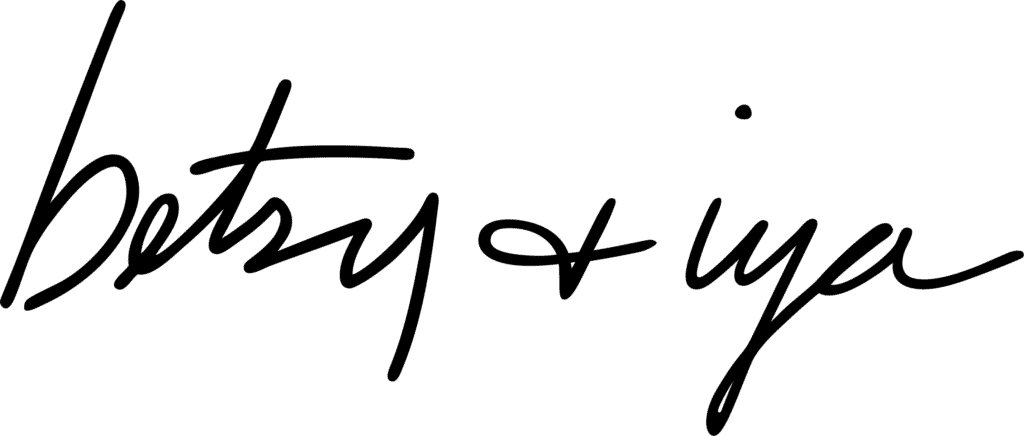 A pair of hand-crafted & locally-made earrings from PDX jewelry company, Betsy & Iya + a $25 gift card
Sign up on one of the posters at the studio to participate!
The Give Joy Challenge Starts Monday, Aug. 1
Take classes + GIVE JOY in August