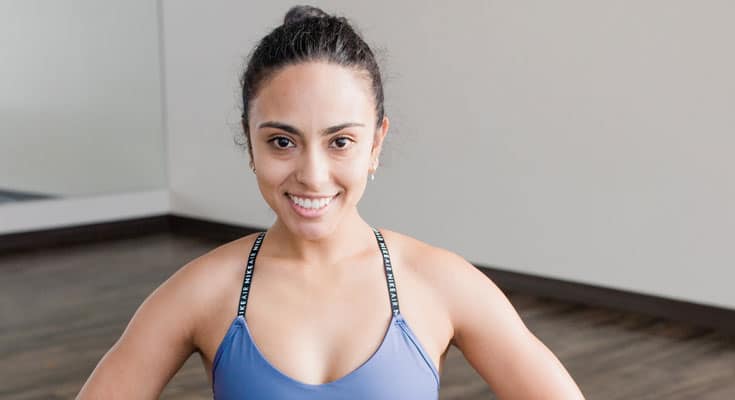 Free Community BIPOC Class Every Thursday Night with Majo!
FLOW & RESTORE
Thursdays @ 8:00 pm
Led by Majo Reina Mencias
This unheated, all-levels, yoga class is taught by a BIPOC instructor for the BIPOC community. Anyone who identifies as BIPOC is encouraged to attend this weekly free class offering both gentle flow practice and restorative passive holds. The first 30 minutes will be a nurturing and gentle vinyasa flow, building subtle heat in the body and focusing on the connection of body and breath. The 2nd half of class will be down on the floor, encouraging stillness and grounding, with a series of restorative and/or yin shapes accessed with the support of props (blankets, bolsters, blocks). You'll leave this class feeling a balance of re-energized and relaxed.
(Select "THU" at the top of the schedule)