Shop Gift Cards & our New "FLY Starter Gift Pack!"
Check all the boxes for that special gift this year:
Meaningful and useful gift
Support small local business
Share your love of yoga
WE HAVE GIFT CARDS AVAILABLE AT ANY AMOUNT!
INTRODUCING THE FLY STARTER GIFT PACK!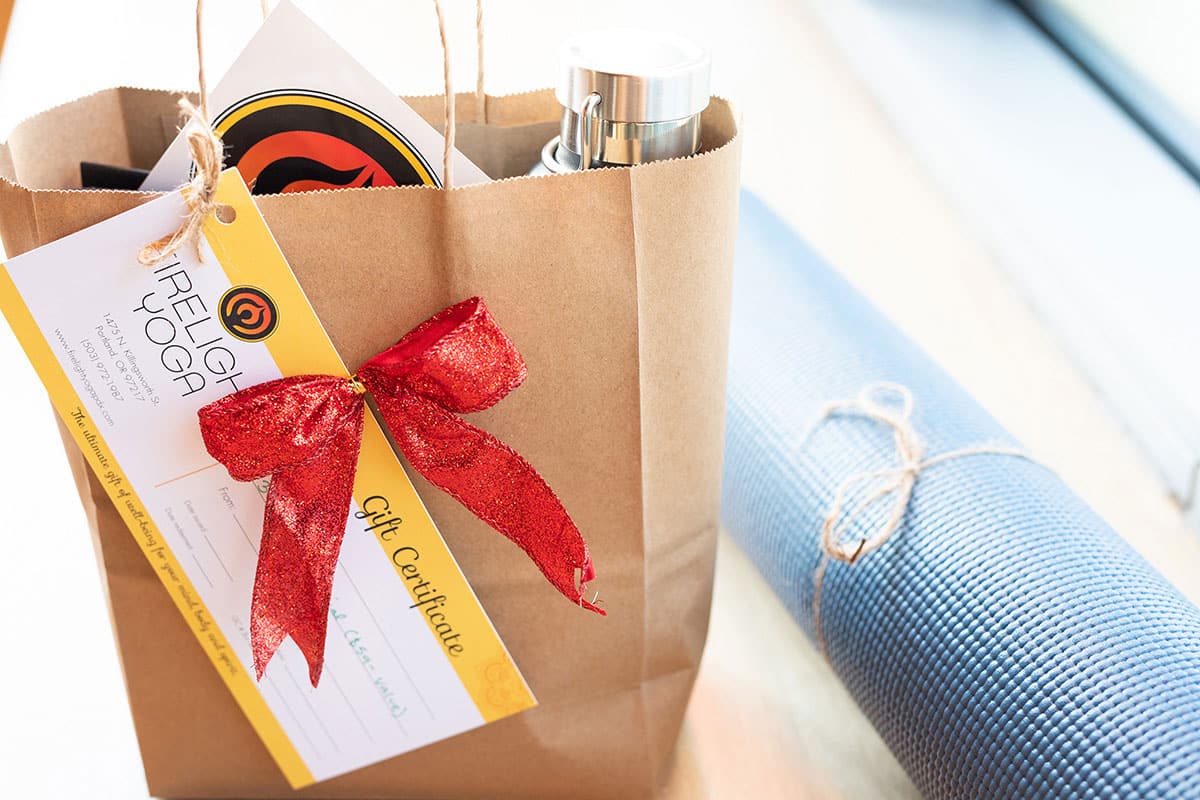 Gift Card for 30 Day Intro Special
Yoga mat
FLY mat towel
PRACTICE KINDNESS water bottle (24 oz. stainless steel vacuum copper insulated)
$159
Purchase in-studio
Thank you for supporting small local business this holiday season!