Power Vinyasa Training Weekend Immersive
This is a 20-hour weekend training module under the Firelight Yoga teacher training school, as a Yoga Alliance Continuing Education Provider (YACEP). Current Registered Yoga Teachers (RYTs) will be eligible for 20 hours of continuing education credits through Yoga Alliance following the successful completion of this training.
This training will provide you with the tools and knowledge to teach intelligent, fun and creative Power Vinyasa classes!
The course is taught by Firelight Yoga employees and Power Vinyasa greats, Heather Vaught and Ace Cauthen.
SCHEDULE:
July 28 -30
Friday, July 28: 6:00 pm – 10:00 pm
Saturday, July 29: 8:00 am – 6:00 pm
Sunday, July 30: 8:00 am – 6:00 pm
COST:
$499
10% discount for members (applied automatically at checkout)

Two scholarships are available through the FLY Equity Scholarship: 1 half (50%) scholarship and 1 partial (80%) scholarship
Questions? Contact us.
Enroll in 2 steps (above buttons)
Training led by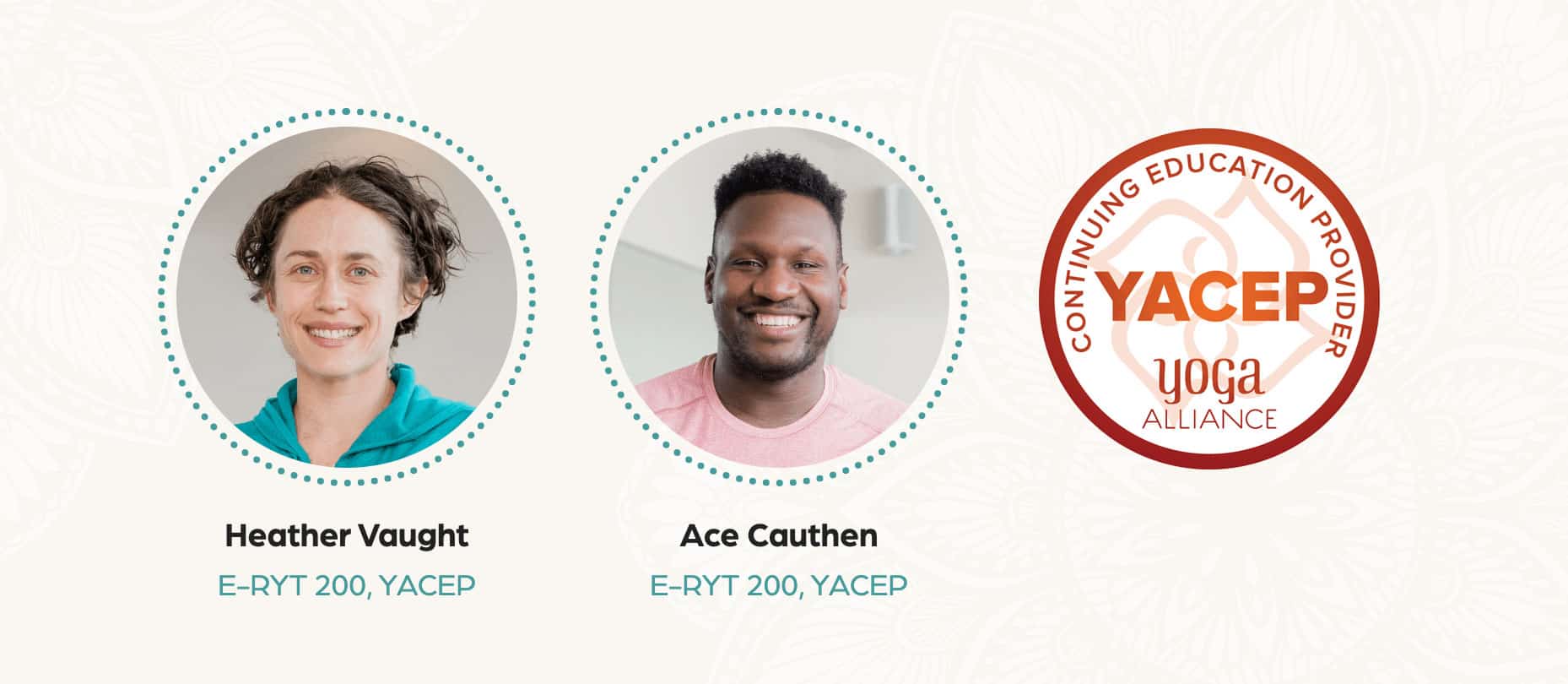 More info + Cancellation Policy HERE.