FLY TV
---
Sometimes work, family, and life in general make it difficult to get to the studio. With FLY TV, you have a variety of high-quality classes at your fingertips so that you can practice with us from home or on the go!
With over 200 classes to choose from and new videos added every week, you always have fresh options.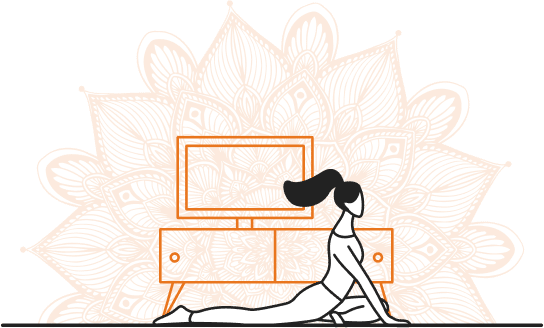 Convenient and Affordable
Practice with your favorite FLY teachers from home or take them with you!
Take your practice with you on the go
A variety of class lengths, styles, intensities and fun themes
Low monthly subscription
Option to combine with studio membership (FLY All-access) for a sweet deal on both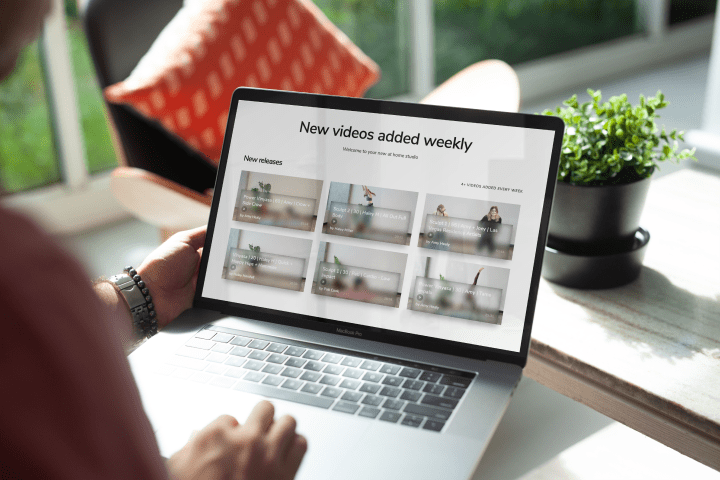 FLY TV is a special site that we have created with HD content filmed exclusively for this platform. With a library of hundreds of classes, you can find exactly what you are needing based on class type, instructor, video length, and intensity. New classes are added to the site every Sunday from your favorite Firelight Yoga instructors!
Sign up for a FREE 3-Day trial!
After that, it's just $35/month!
PRACTICE WITH US ON ALL PLATFORMS
---
FLY TV is best watched on your laptop or home computer. You can also watch classes on your smartphone or tablet or stream your classes from your computer to a larger screen or TV.