FLY Online
---
Sometimes work, family, and life in general make it difficult to make it to in-studio classes. We have a variety of options available so that you can practice with us from home on your own schedule!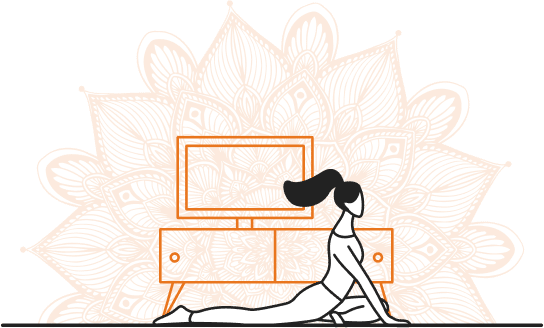 Live Stream Classes
(Take it live, or rent it for later)
Important note: Livestreams will be discontinued from our regular studio schedule after 6/2/22. Read more info

here.
Currently, we offer two live stream classes daily, one of which is offered on a sliding scale! Sliding scales make it more affordable for those who need it to be, while those who can afford to pay more do so. Our regular live stream "single class" price is $16, so we have made the following pricing options available for you to choose from based on your own current financial situation for sliding scale classes: $4, $8, $12 or $16. However, you can also sign up using any class package that you already have on your account!
If you cannot attend the class at the time scheduled, no worries! A link to the class recording will be emailed to you and available for you to use at any time for up to 3 days afterwards.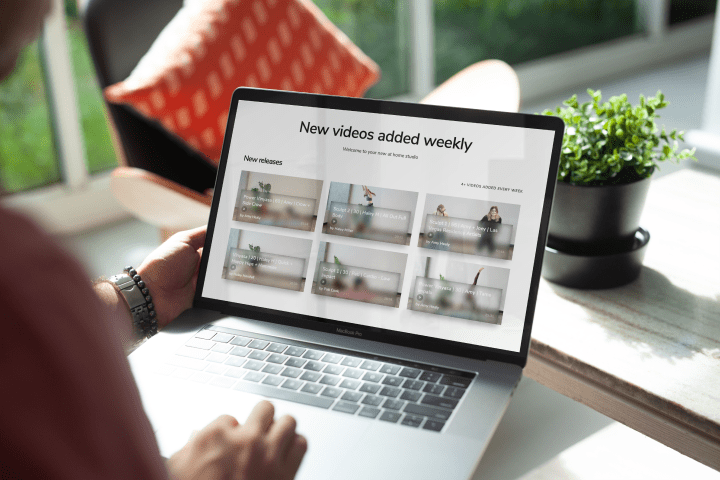 FLY TV
FLY TV is a special site that we have created with high-quality content filmed exclusively for this platform. With a library of hundreds of classes, you can find exactly what you are needing based on class type, instructor, video length, and intensity. New classes are added to the site every Sunday from your favorite Firelight Yoga instructors!
Sign up for a FREE 3-Day trial!
After that, it's just $35/month!
PRACTICE WITH US ON ALL PLATFORMS
---
FLY TV is best watched on your laptop or home computer. You can also watch classes on your smartphone or tablet or stream your classes from your computer to a larger screen or TV.